Email
jamie@2ndlinemarketing.com
This the default user group. All existing registered users are automatically assigned this group. Groups can be modified or deleted by the admin.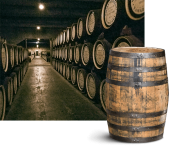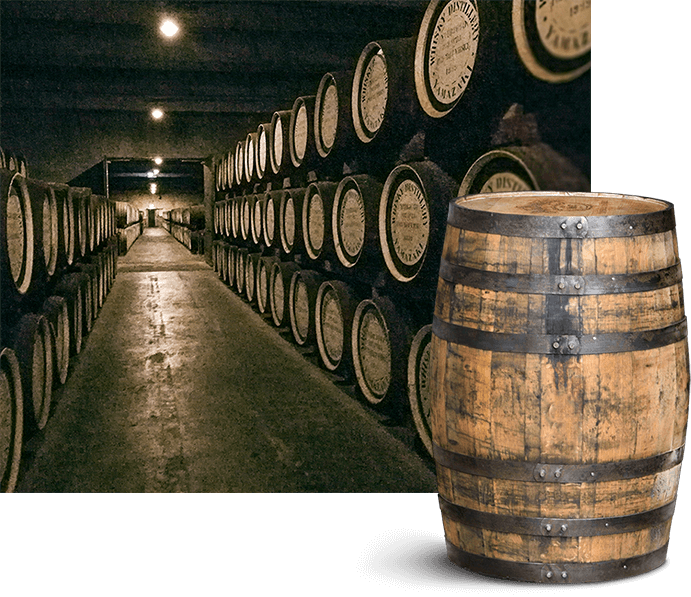 I was born and raised Catholic, and as part of our tradition I have always "given up" something for Lent. Now that being said, I am […]

The Original Bourbon Club (TOBC) is pleased to announce the bottles from our Jack Daniels Single Barrel Rye will be distributed to the club members on […]
Teddie Taylor does not have any friends yet.