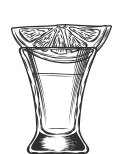 SINCE - 2013
The Original Bourbon Club
---
The Original Bourbon Club was established in 2013 to be a social club with members from various locations and walks of life who celebrate living and enjoying fine bourbon and spirits. We work to provide education on bourbon/whiskey and the industry. Club chapters hold exclusive quarterly bourbon tastings, select barrels of bourbon, raise money for local charities and share interesting articles, topics and books on the history of the only true American spirit. We are just regular people enjoying how to appreciate the fine taste of different types of bourbons.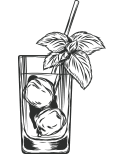 SINCE 2013
---
Start Your Own Local
Bourbon Club
---
The Original Bourbon Club already has the blueprint for success. Our organization has grown steadily over the years, yet we are still in relative infancy. What we've learned can be put to work for you and your efforts to bring together like-minded individuals who want to learn how bourbon/whiskey played such a large role in our country's history, while also doing plenty for good for your community.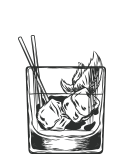 SINCE 2013
---
First Steps
---
The Original Bourbon Club can work with you on the process of organizing your local bourbon club chapter. We believe we have the blueprint for success that will attract membership and keep the membership engaged and interested by providing various offerings that center around the love of bourbon/whiskey. Ask us how we can help you. Join the movement. Join the fun! Bung Up and Bourbon Down!